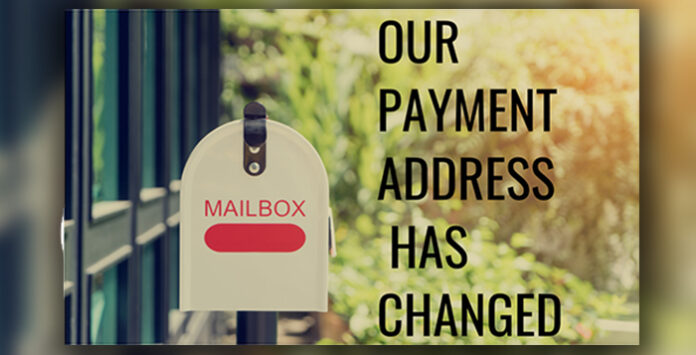 If you are a customer who mails in your payment to Global Water every month, make sure to update the mailing address. The water company issued a press release today to all customers about the change:
"Global Water's payment mailing address has changed. Please make sure your mailed payments are sent to the correct address. The new address for mailed payments is:
PO Box 29072
MSC 771
Phoenix, AZ 85038
If you mail your water and/or sewer payment to Global Water, make sure the payment stub reflects the address shown above. A sample payment stub with the correct address is shown below. If you receive your bill after 12/19/2019 the payment stub will have the updated address.
If you use your bank's auto-pay system to mail your payment, please update the mailing address with your bank. If you do not update the mailing address with your bank check pay, your payment could be sent to our old address and therefore returned. The payment will continue to go to the old address and be returned to you until you update the address in your bank's bill pay service.
If you send a payment to the old address and it arrives after 12/31/2019, it may be returned to you or your bank in the mail. If your payment is returned, please re-send it to the updated address shown above or you can drop it off at our office in Maricopa."
You can still pay online at https://gwresources.watersmart.com, pay at our office, or call 866-940-1102 to make a payment. You can email questions to www.CustomerService@gwresources.com."
View the Press Release for more details on the transition.