Global Water Resources and Electrical District No. 3 announced they are temporarily suspending any shutoffs.
Both utilities are also waiving late fees and remind low-income residence of programs in place to help with bill pay. The move comes amid fears of the novel coronavirus pandemic.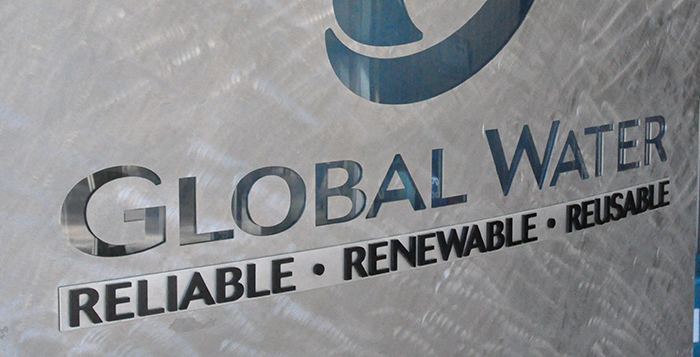 GWR announced on its website today that it is monitoring guidelines from the Centers for Disease Control, World Health Organization, Homeland Security and state and local health agencies.
Monday, it announced one of its precautions for employees and customers was to stop in-person payments.
ED3 asked customers to limit visits to its office and pay online or through its app when possible.
"There is still much concern regarding the development of the Coronavirus (COVID-19) and the District wants you to know we will continue to follow the guidance and expertise of local and national health officials," ED3 told customers in a statement Tuesday.