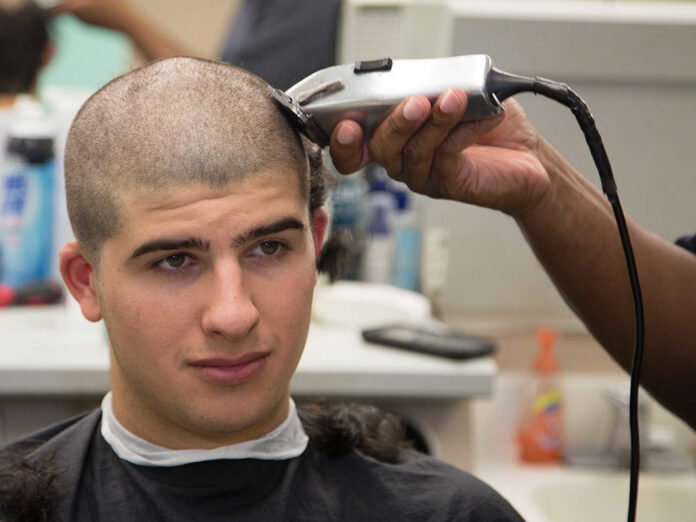 Tenth-grade students and Leading Edge Academy Online were tasked with making a positive impact on their community by identifying a need in their community, researching what is currently being done about the issue and creating a plan to tackle the problem.
Student projects ranged from supporting black-owned businesses to collecting healthy food items for local food banks.
One group, focused on helping veterans, hopes to continue its work by creating a (501)(c)(3).
The Veteran In Need Project aims to bring awareness and aid to veterans in Maricopa through partnerships with local businesses.
Students host their first event Saturday, May 22 at Joe's: A Barbershop Shop, 44480 Honeycutt Road. The first 10 people to arrive and use code VINP5 will get $5 off of their haircut. Community members are encouraged to stop by and learn more about the needs faced by veterans in our community.
Leading Edge Academy Online is part of a network of college-prep Charter Schools that have a history of academic excellence. Our Online Academy features award-winning curriculum and tuition-free enrollment for grades K-12, with drop-in resource centers located around the valley. Our partnership with Central Arizona College and Grand Canyon University allows us to offer dual enrollment opportunities to earn college credits.
We are proud to be fully accredited by the Accrediting Commission for Schools, Western Association of Schools and Colleges as well as the NCAA. For more information about Leading Edge Academy visit our website www.LeadingEdgeAcademy.com.