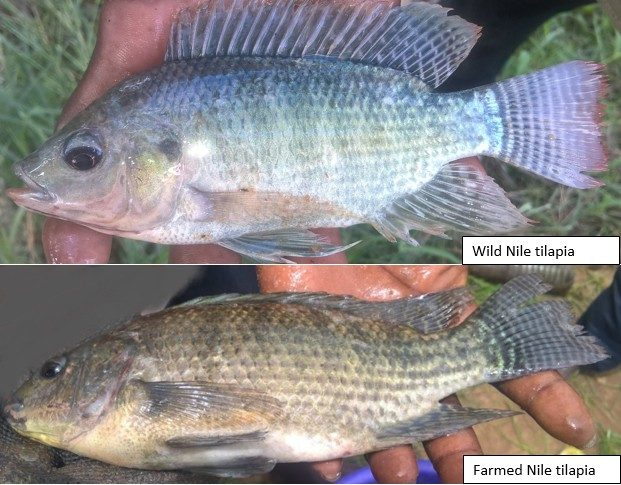 Cold weather moving through the area is expected to cause a large die off of tilapia fish in local lakes.
Tilapia are warm-water fish, native to Africa, and cannot survive when water temps drop below 55 degrees F. Arizona Game and Fish (AZGFD) is expecting a large die off of the species due to cold winter temps in the upcoming forecast.
This is a common occurrence each year and does not impact the quality of the water. All lake water will remain safe for approved recreational activities, but AZGFD does not recommend keeping or eating the dead tilapia.
For more information on tilapia, or to report an issue with local wildlife, reach out to AZGFD at 602-942-3000.