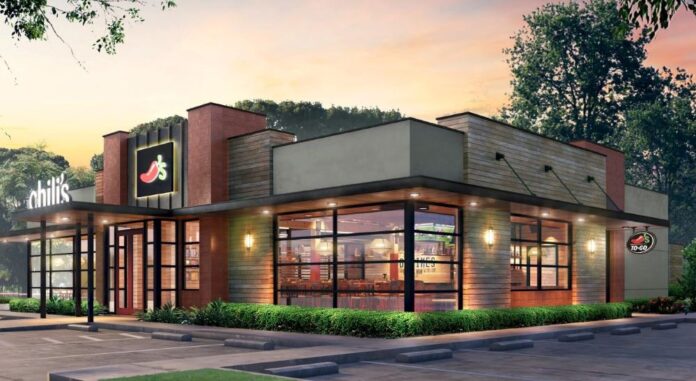 Progress is taking place on the Chili's Bar & Grill coming to Maricopa. 
Construction drawings are expected to be submitted to the city for review in the next several weeks, a significant step toward the beginning of construction. The store will reportedly cover 3,183 square feet, which is believed to be the largest of Chili's several footprint options. 
"I told you, everyday new things are coming to the City of Maricopa!" Mayor Christian Price said in a Facebook post at the time of the initial announcement. "This one has been in the works for some time, and they even announced over a year ago. But then they backed off for about a year then charged full steam ahead. Nice to see this area growing. Enjoy!" 
The restaurant will be located in The Wells shopping center, at the northeast corner of Maricopa-Casa Grande Highway and Stonegate Road, just west of Jiffy Lube. The property has been graded and is shovel-ready once plans and elevations are approved by the city. A preliminary site plans calls for112 parking spaces, plus five handicapped spots and six dedicated for to-go orders. 
Councilmember Vince Manfredi said Chili's is a big win for the city, but it is just the beginning. 
"Chili's is just the first of many restaurants and retail establishments coming to Maricopa," Manfredi said. 
Chuck Wells, a Senior Vice President at Kidder Mathews retail real estate brokerage in Phoenix, which is working on the deal, said when the deal was initially announced in December that a November opening this year was his best guess. Construction is expected to take about six months. 
The restaurant will be located at the northeast corner of Maricopa-Casa Grande Highway and Stonegate Road, west of Walmart and near the Jiffy Lube. 
Founded in 1975, Chill's is owned by Brinker International, which owns, operates or franchises more than 1,600 restaurants in 28 countries. 
Editor's note: Vincent Manfredi is co-owner of InMaricopa.