French marigolds (Tagetes patula) have been a garden staple for decades because they're easy to grow and add a splash of color to any space.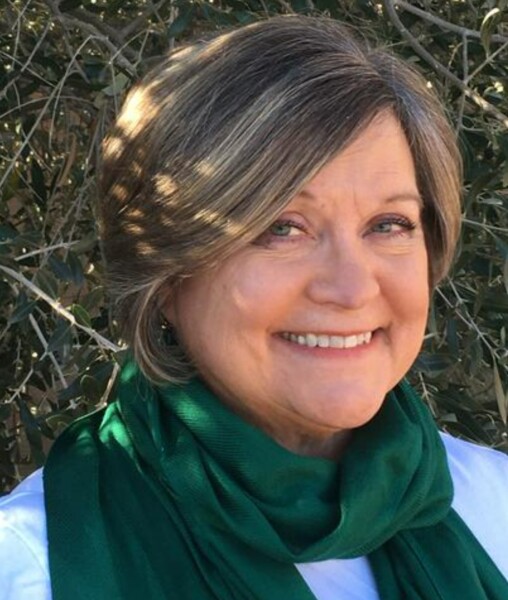 They can be purchased as bedding plants and are among the easiest plants to start from seed. If you purchase bedding plants, choose a sunny, well-drained location and plant them 6-9 inches apart, watering in thoroughly. French marigolds can be directly seeded into the soil or started indoors for best results. Seeds require temperatures of 70-75 degrees to germinate and seedlings will sprout in 7-10 days.
French marigolds add color to the landscape and provide benefits to the home gardener. The fragrance deters whiteflies and repels many flying insects, and French marigolds kill soil-borne root knot nematodes. They make a wonderful companion plant to vegetable or flower gardens and won't take over your garden. Marigolds are among the most gratifying flowers to grow for beginning gardeners and children.
French marigolds require little care and don't need rich soil or fertilizer. They'll thrive in pots or garden beds and need only sun and water to provide blooms until winter's hard frost or summer's extreme heat. While you might find many varieties of marigolds at the garden center or big-box store, there's a difference between French marigolds and African marigolds. While they're both available in a variety of colors and heights, the petals of French marigold flowers are more ruffled than petals of the African marigolds. French marigolds also have a longer blooming season.
French marigolds are generous plants that will provide many more plants and flowers after the initial purchase. Remove the dried seed heads from the plant and store them in a paper bag or small cardboard box (not plastic). Deadheading the spent blooms also will keep plants tidier and encourage more flowering. Saved seeds can be planted just like purchased seeds with the dark point down. The saved seeds may produce plants that are genetically different from the parents, so there may be some variability in flower color and overall plant growth.
Along with their ornamental attributes, French marigolds also are edible and can be used to make a natural dye. They make beautiful bouquets and arrangements, but their strong fragrance should be considered before bringing them indoors.
In Pinal County, we can plant French marigolds outdoors from February through May with prolific blooms in May and June. For blooms September through December, plant in September and October. Seeds can be started indoors 4-6 weeks prior to outdoor planting.
French marigolds are easy to grow, beautiful, beneficial and, with seed-saving, you'll have flowers for many seasons to come.
Wende Gehrt is a master gardener at the University of Arizona.
This column was previously published in InMaricopa Magazine.