Maricopa's neighborhood Ace Hardware has a new man on the job to assist with building the store's business clientele.
Peter Menzynski is new business-development manager at Ace, 21542 N. John Wayne Pkwy., company president Dave Karsten announced.
Karsten owns five Ace shops around the Valley. Menzynski joined the company last March as manager of the Goodyear shop. Menzynski will be responsible for supporting Ace's business-to-business efforts in all five stores.
"Peter has been a key part in our success, and we were thrilled  to promote him to this important position," Karsten said.
Menzynski said his time at the Goodyear store gave him the experience and knowledge of the relationship Karsten's customers have with its stores as a locally owned business.
"Growing our business-to-business program is a great chance to develop those relationships with our other local business leaders, to ensure success for both Karsten's Ace and the communities we serve," Menzynski said.
Karsten's Ace Hardware was founded in 2002 with the mission to serve the community with integrity, trust, respect, passion and dedication, according to Karsten. The family strives to build and promote leaders with a passion for providing service to others.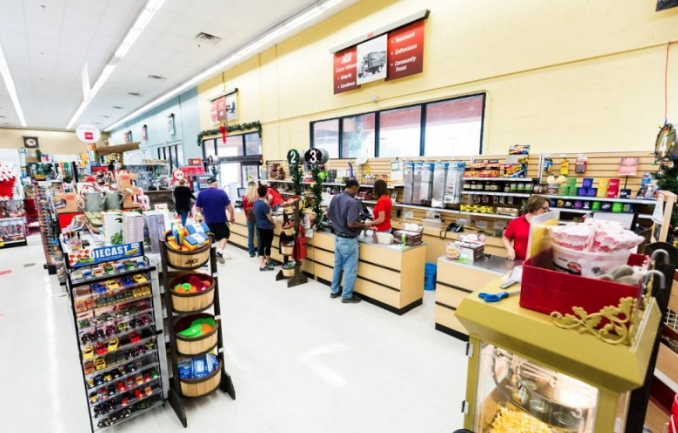 Karsten's also has stores in Cave Creek, Carefree and Phoenix.
For commercial sales and B2B inquiries, contact Menzynski at 928-231-8825 or pmenzynski@karstensace.com.
This is sponsored content.