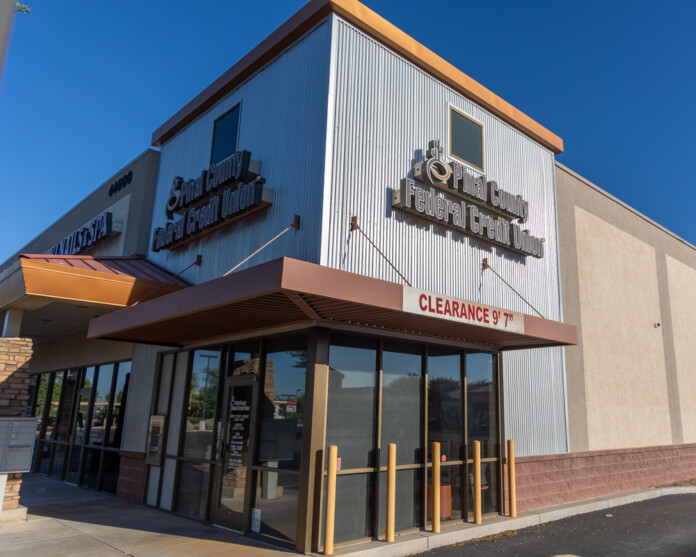 Maricopans may soon cash in on a new bank in town. This time, away from the main thoroughfare.
Pinal County Federal Credit Union showed interest in relocating its local branch to the southeast corner of Honeycutt and Porter Roads, right next to Circle K. Once open, it will be the closest bank to the city center.
A project narrative noted a full-service bank branch measuring about 2,900 square feet with three drive-thru lanes for banking, night deposits and an ATM, according to paperwork obtained in a public records request. When complete, the bank plans to hire an additional pair of employees.
The existing branch on John Wayne Parkway and Smith Enke Road offers one lane for drive-thru services and employs five full-time staff.
"We're excited about it," said Branch Manager Kim Seyffert. "I think (the location) will be easier for the members, too. Sometimes, the traffic in this parking lot can get pretty bad."
Pinal County Federal Credit Union began in 1954 and operates seven branches across the county. The Maricopa branch opened in 2010.