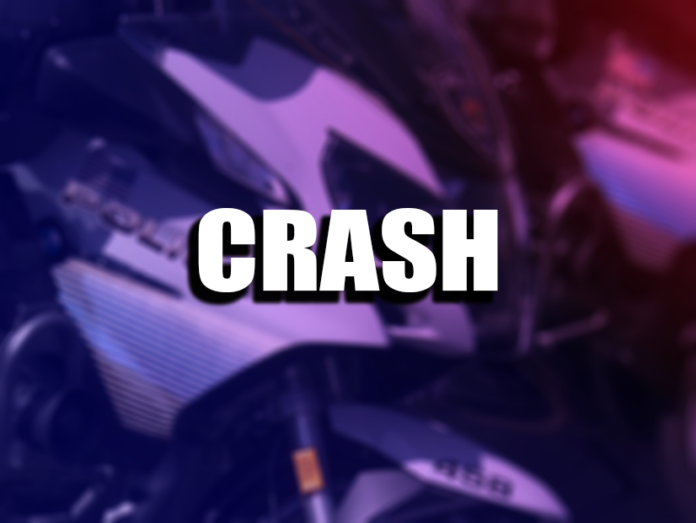 A motorcyclist was injured after a crash with a school bus yesterday afternoon. 
Maricopa Police Department and Fire and Medical responded to a crash just after 4 p.m. on Honeycutt Road at Continental Blvd.  
The motorcyclist had been thrown from their bike and sustained "serious injuries," according to city spokesperson Monica Williams. They were transported to a hospital.  
"No one on the bus was injured," Williams said. 
MPD is investigating the collision. 
Read more public safety stories here.